MONTE CARLO TRAVEL MARKET
JANUARY 9th, 10th and 11th 2009



Photos Coyrights Diaconesco.TV - JANUARY 2009 - MONTE CARLO

The Monte Carlo Travel Market (MCTM), Prestige Travel & Luxury Lifestyle Exhibition, successfully established among the tourism industries worldwide events, is an exclusive exhibition dedicated to B2B and B2C on a high-scale.

The show takes place annually, every January in Grimaldi Forum exhibition centre under the high patronage of H.S.H. Prince Albert II of Monaco.

Set in the strategic location of Monaco, this venue provides an exceptional platform in terms of promotion for companies within not only the heart of Europe, but moreover on an international basis.Unlike traditional exhibitions, all participants and visitors (both professionals and individuals) are carefully evaluated in our selection process; As a consequence:- Exhibitors are only first-class companies, products, services and properties from the travel and lifestyle industries from all over the world.
- Hosted Buyers are travel agencies and tour operators, etc. specialized in luxury travel from international background.
- Individual clients represent high-end consumers interested in the world of travel and luxury lifestyle.
- Selected Media Partners provide coverage of the event on a global basis.

The MCTM 2008 edition has during its three days demonstrated its sustained presence within the travel industry, as visitor numbers reflect:

- 13,600 individual clients striving to learn more about the fascinating world of exclusivity and refinement and acquire the newest trends available in the industry.
- 430 exhibiting participants had the great opportunity to meet with 514 international selected buyers from 39 countries worldwide, achieving an overall 9850 business meetings by pre-scheduled business meeting system and on-the-spot meetings.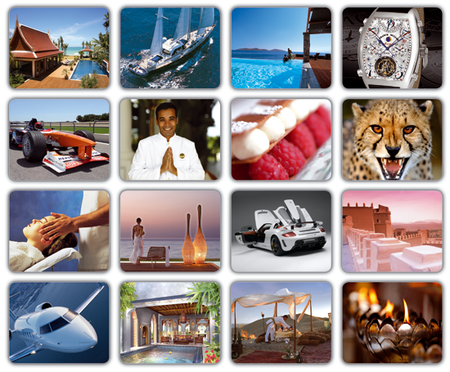 ---
What sets MCTM apart from our competitors ?
- MCTM is based on a very exclusive and personalized concept which means that the exhibition organizers are taking care of every single detail: Elegant and luxurious exhibition space fully furnished, installed and dismantled by MCTM design department; name board, badges, etc. (for further details, please download application form).
- Accordingly MCTM offers more value for money, as well as eliminates major time constraints usually connected with preparing attendance at an exhibition (setting up stands, etc.). MCTM therefore provides Exhibitors the possibility to set their focus on business.
- Monaco itself displays a strategic location to promote Prestige Travel & Luxury Lifestyle. - The international clientele visiting MCTM possesses a greater purchasing power, and has a higher willingness and potential to travel than other clientele.
Our philosophy is to treat our Exhibitors with the same respect as we expect them to treat the exclusively selected Professional Buyers and High-end Clients visiting the show. MCTM organisers devote themselves to make sure Exhibitors and Hosted Buyers get the most out of their participation, and it is our customized service that sets the MCTM's experience apart from its competitors.
Our main objective is and remains to ensure a continuous constructive and quality development of MCTM in order to sustain itself as an optimal business platform for all, Exhibitors, Professional Buyers, and High-end Consumers.
MCTM Team
Elyse Danino
President
Steve Sasportas
Vice President
Mélanie Cornutello
Finance & Accounting
Yann Sasportas
Web & Graphic Design
David Jones
Sales & Marketing
Rebecca Weihtag
Sales & Marketing
Natasa Filipovic Cenic
Sales & Marketing
David Chretien
Hosted Buyer Manager

Alicia Reinoso Nedelcheva
Sales & Marketing
Why visit the show as an Individual Client

Our meticulous selection process of exhibitors allows us to recommend only partners that meet our rigorous standards for luxury and excellent service.
It is our principle to be in an intense contact at an inner level with the exhibitors, and it is our strong relationships with our exhibitors which ensure that our clients receive personalized service, preferential rates, and attention to detail that will exceed even the most demanding expectations.
At MCTM you will:
o Find out about the world's finest hotels distinguished by their sophistication, style, and reputation for ultimate quality.
o Discover the most exclusive destinations and activities on the planet.
o Experience total freedom as you go where only a handful of men and women have gone before.
o Discover the most exclusive executive jet services, and the best international airlines.
o Stay on a private Island with virgin forests, deserted white sand beaches, crystalline waters, turquoise skies, and spectacular coral reefs…
o Conquer the Seven Seas aboard one of our luxurious yachts and experience a world of new sensations.
o Find out about exceptional private villas around the globe.
o Experience Nostalgia with our legendary train journeys.
o Discover tailor-made trips specially organized for this event.
o Acquire the newest, most modern and exquisite trends, products, services available within Luxury Lifestyle.
o Get hold of the most modern and luxurious real estate projects.

MCTM visitors have the opportunity to select & reserve their next journey during the event.
Indulge Yourself in a lifestyle of luxury
It is great pleasure that we welcome all the participants and visitors to Monte Carlo Tavel Market 2009.
The show features new wonderful properties and companies worldwide, as well as the favorites that no one ever tires of.
We are delighted to celebrate this year the 5th edition of The Prestie Travel & Luxury Lifestyle exhibition in Monaco, home of glamour, history and culture;
We would like to thank our Official Sponsor Stewart Asset Management Monaco ( SAMM ) and our Official Partner Kelibia la Blanche (KB) for their great support.
We hope you will share your dreams with us ans allow our exhibitors to build around them, unforgettable experiences.
Elyse Danino Steve Sasportas

President Vice-President
---
Report pictures of official visit international fair Monte Carlo Travel Market by
DIACONESCO.TV Media of American Company INTERNET COUNCIL LLC
Copyrights Diaconesco.tv - January 2009 - Monte Carlo -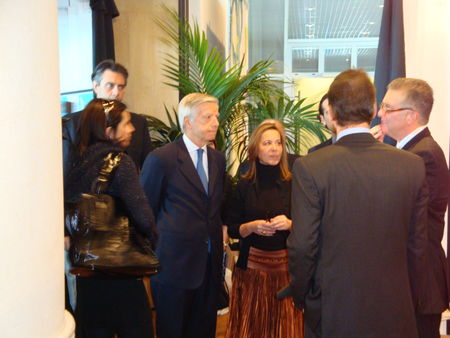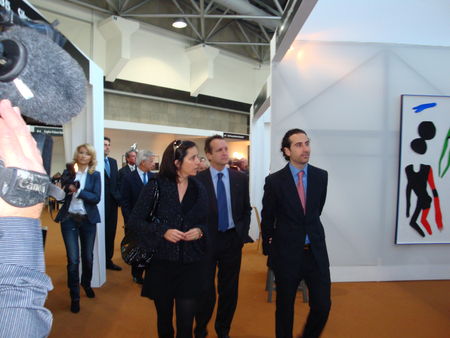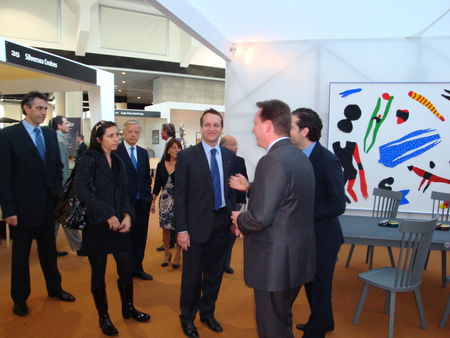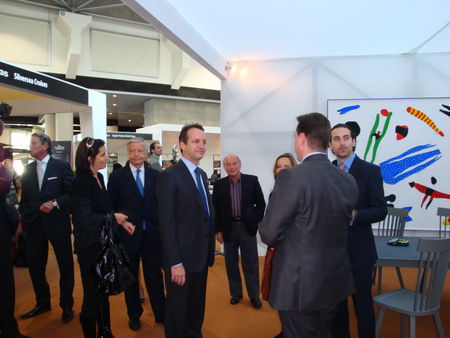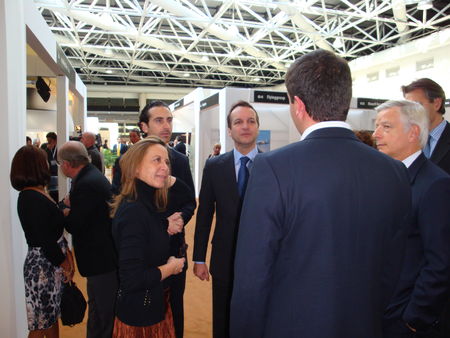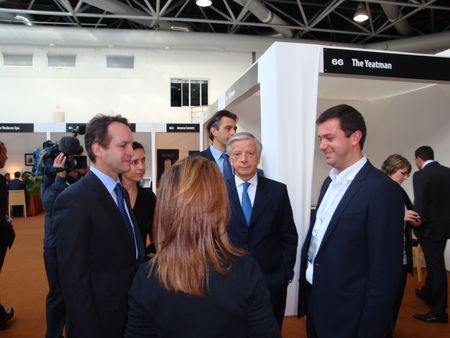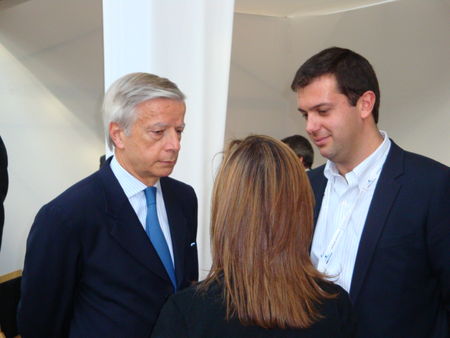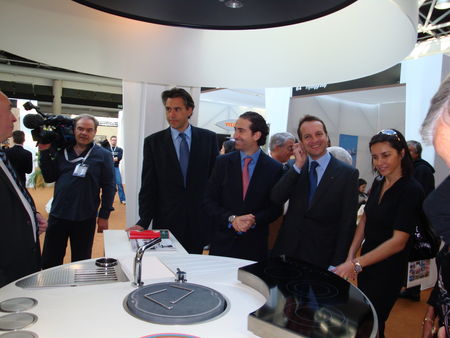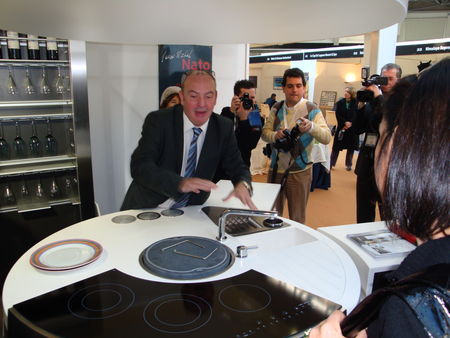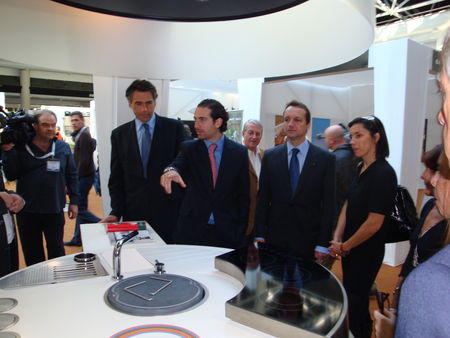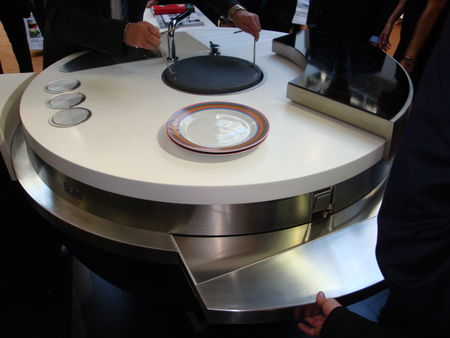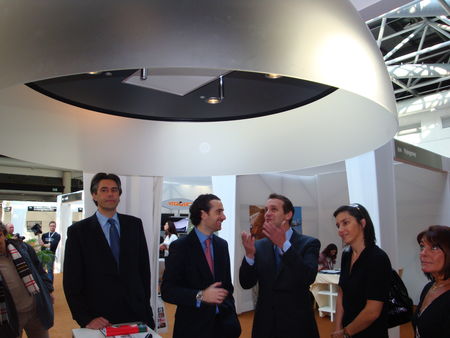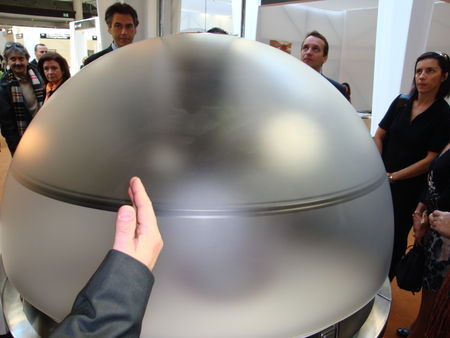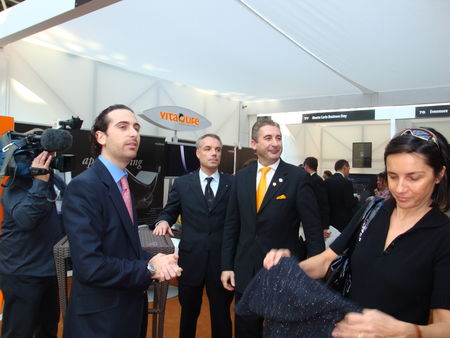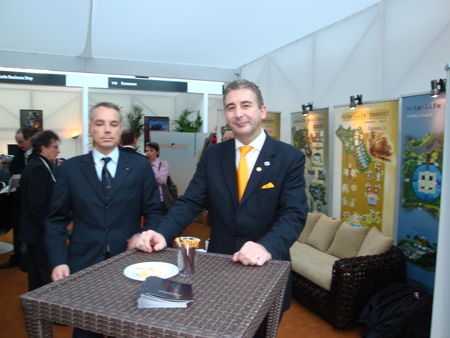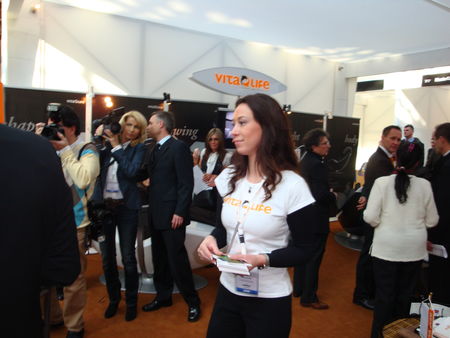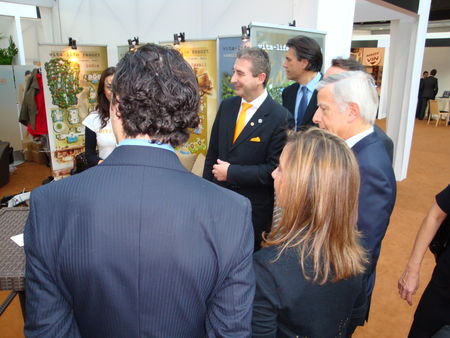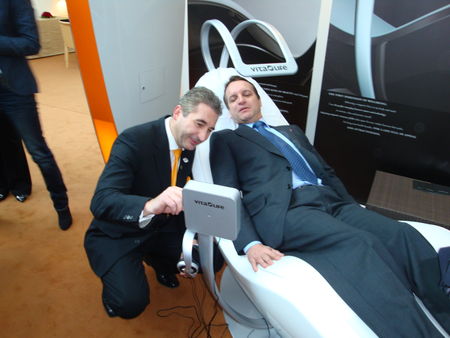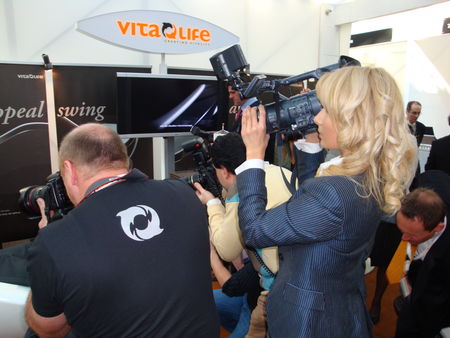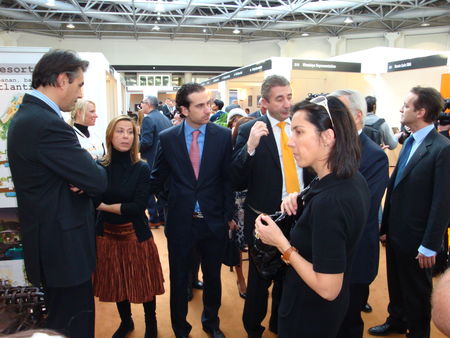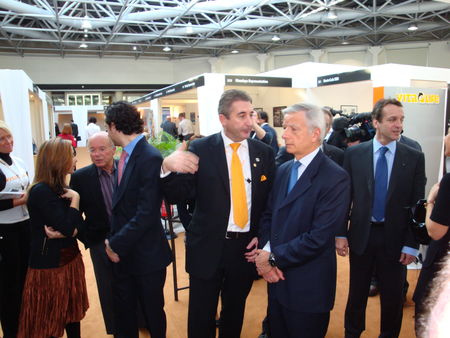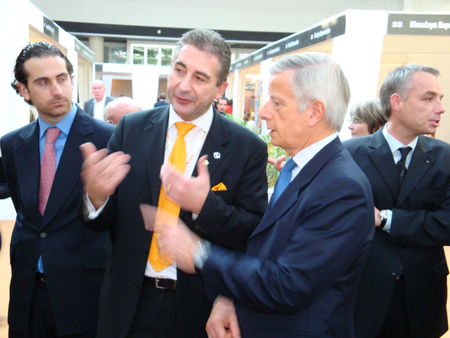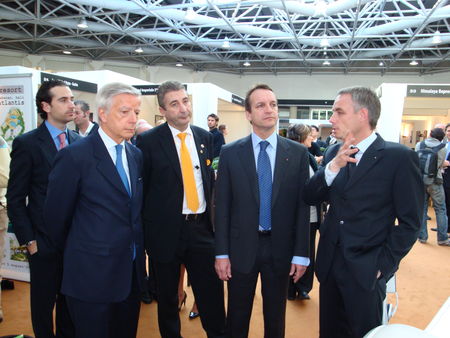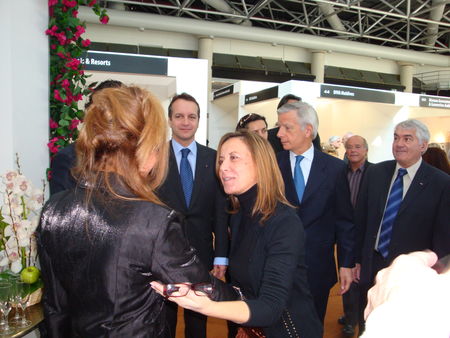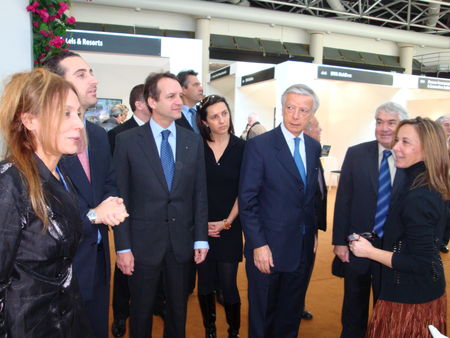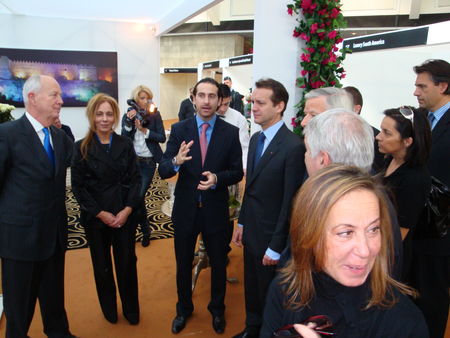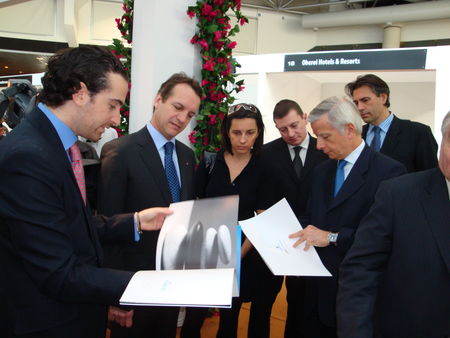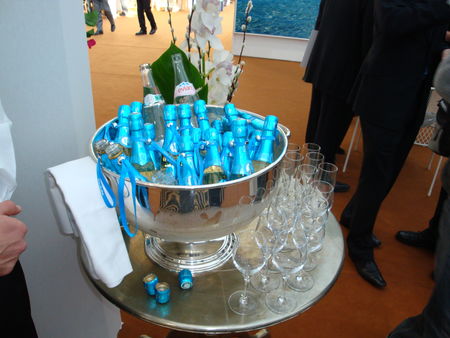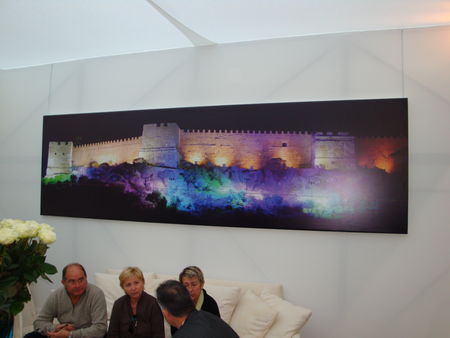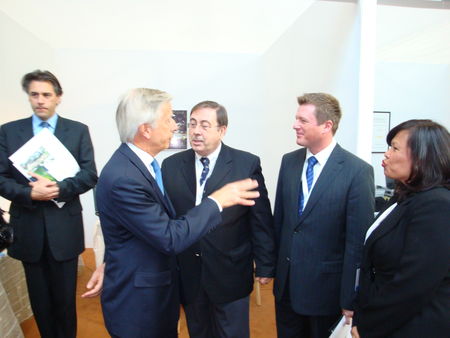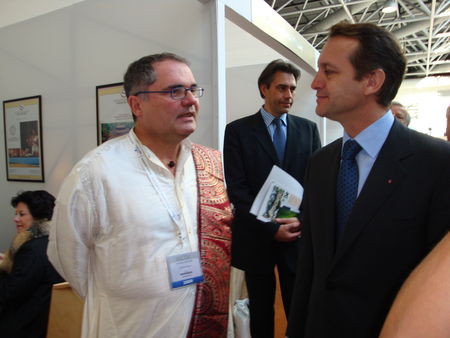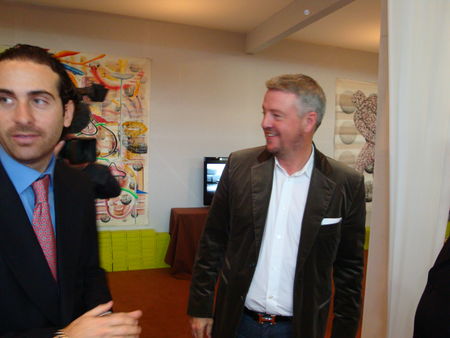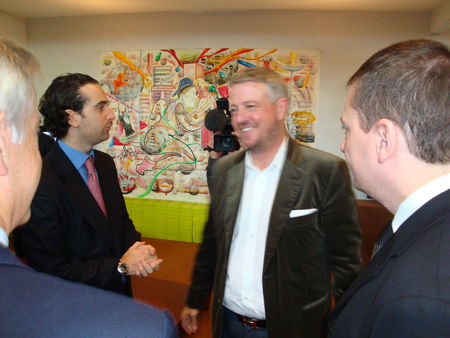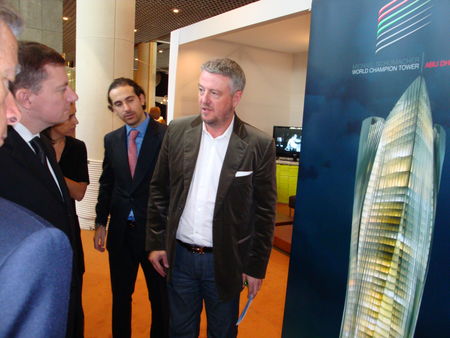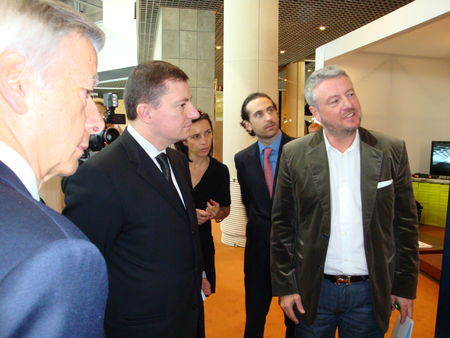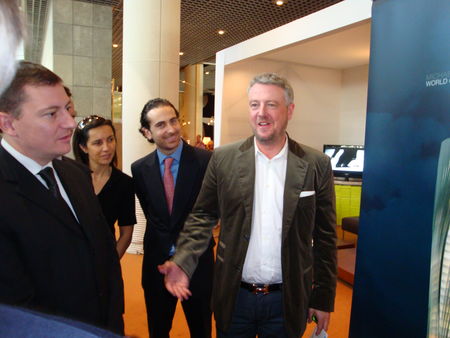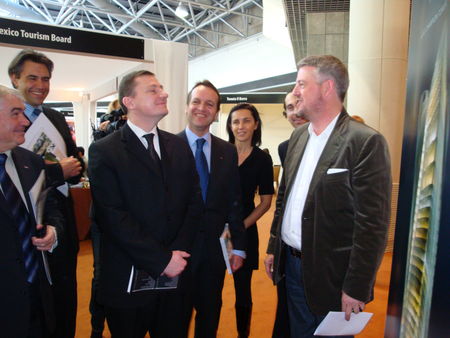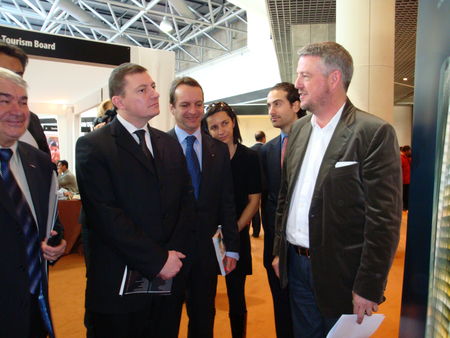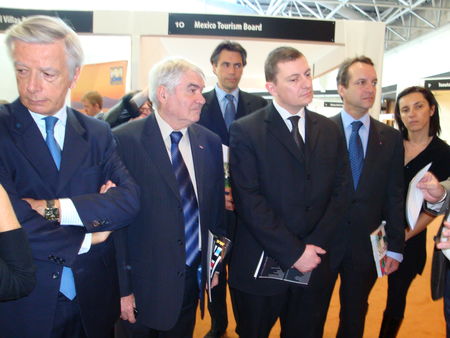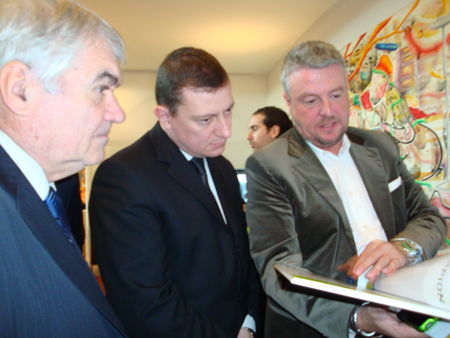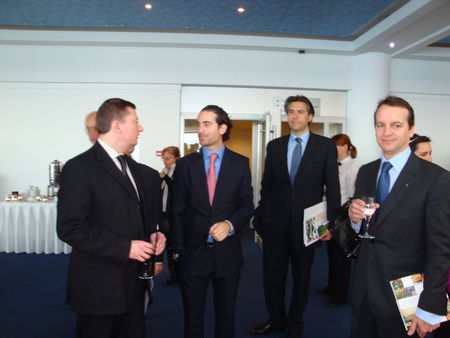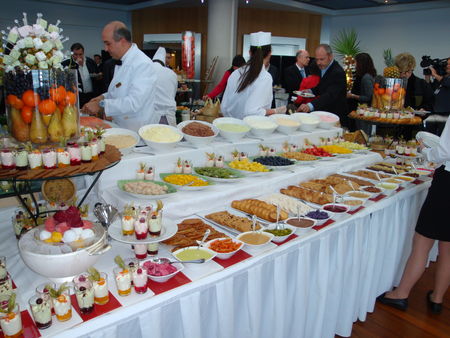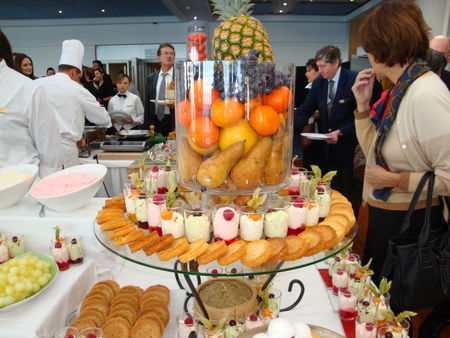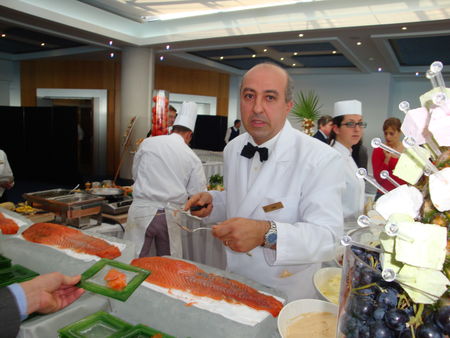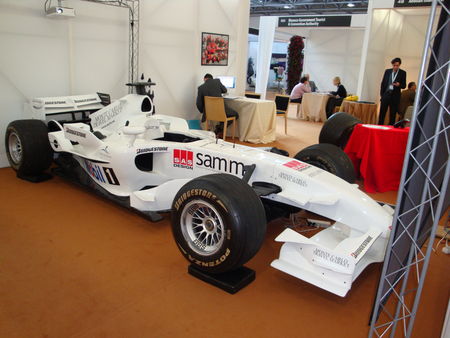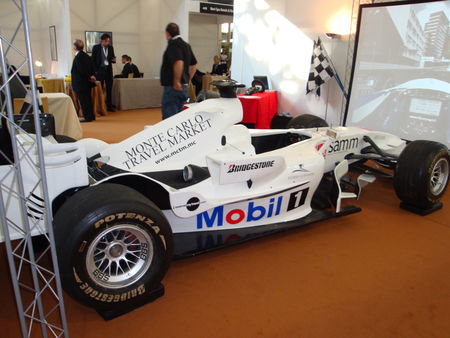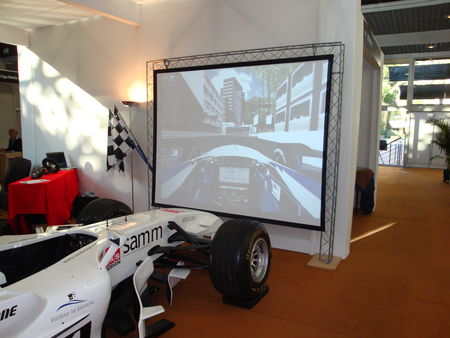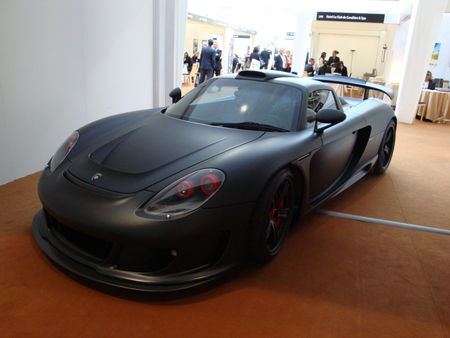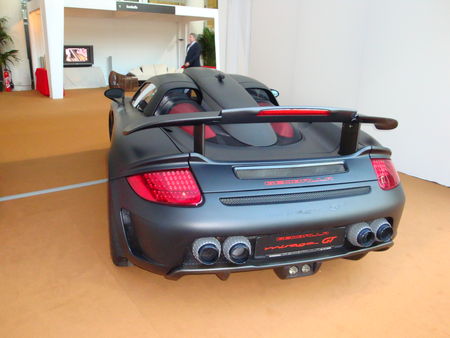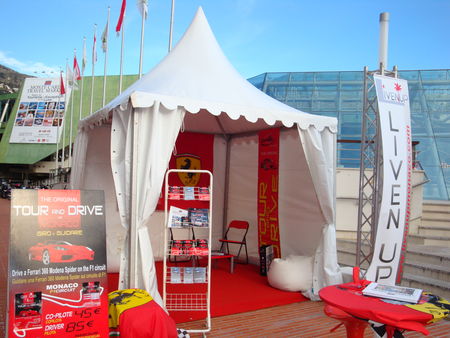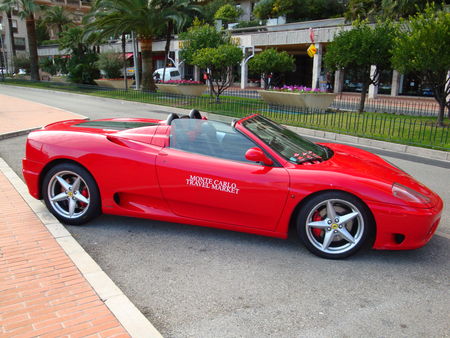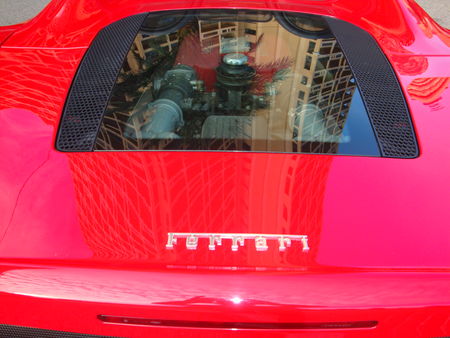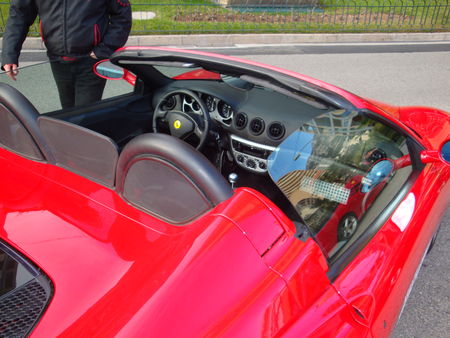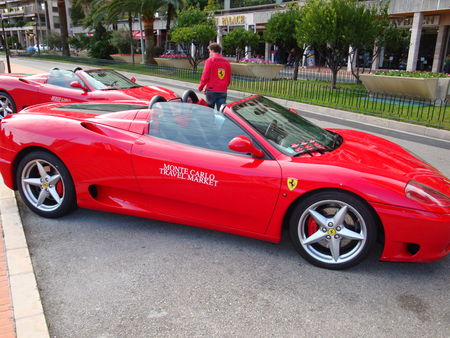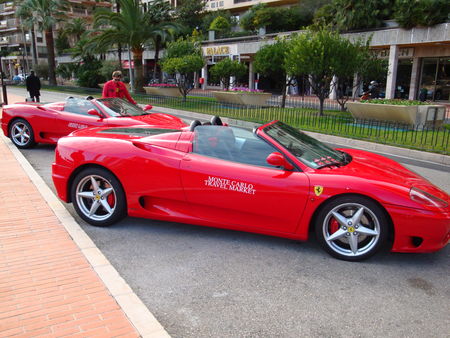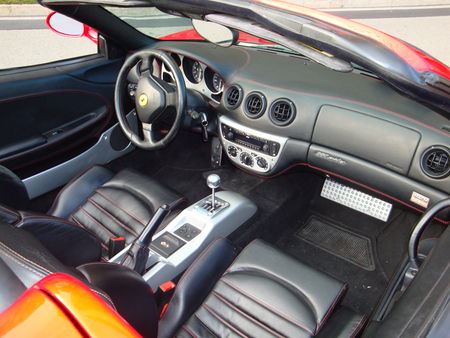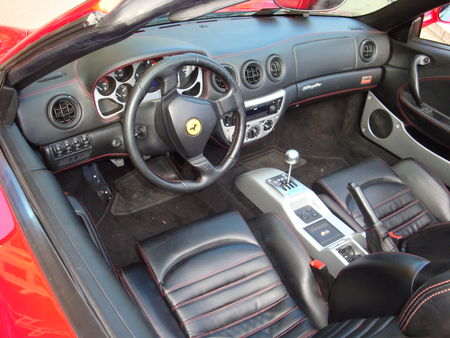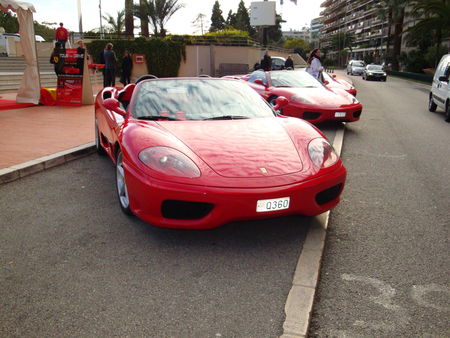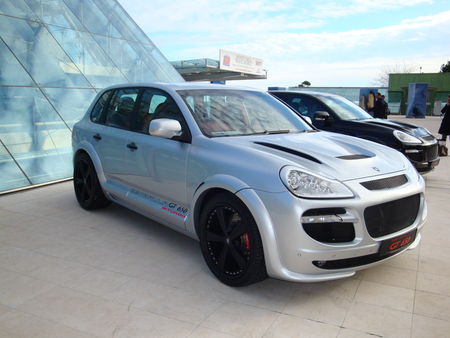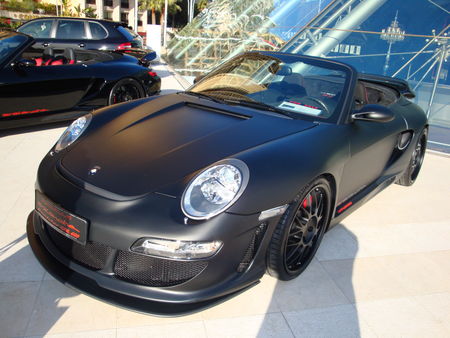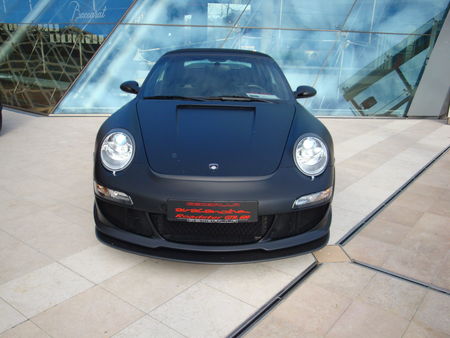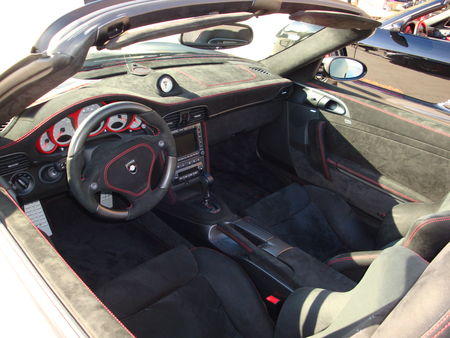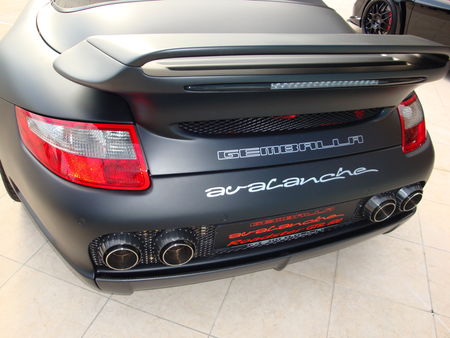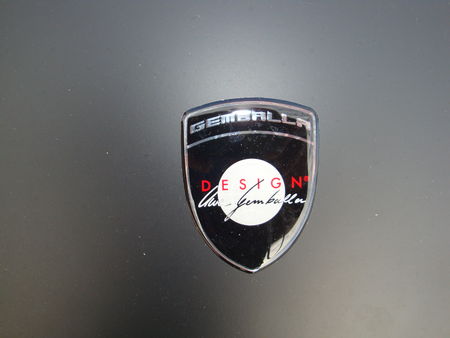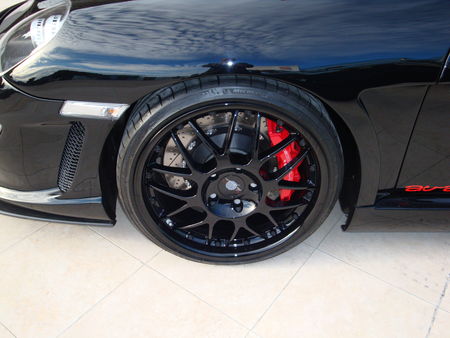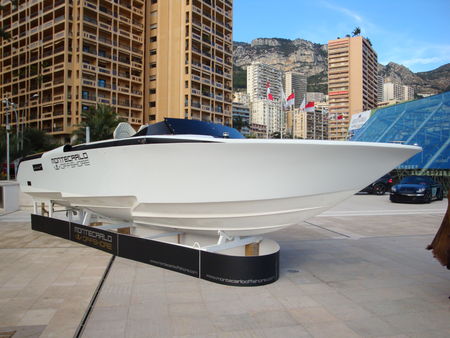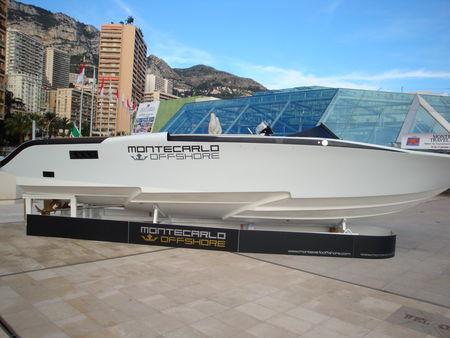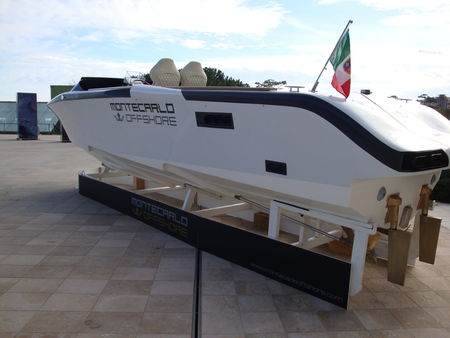 Photos Copyrights Diaconesco.tv - JANUARY 2009 - MONTE-CARLO -
---